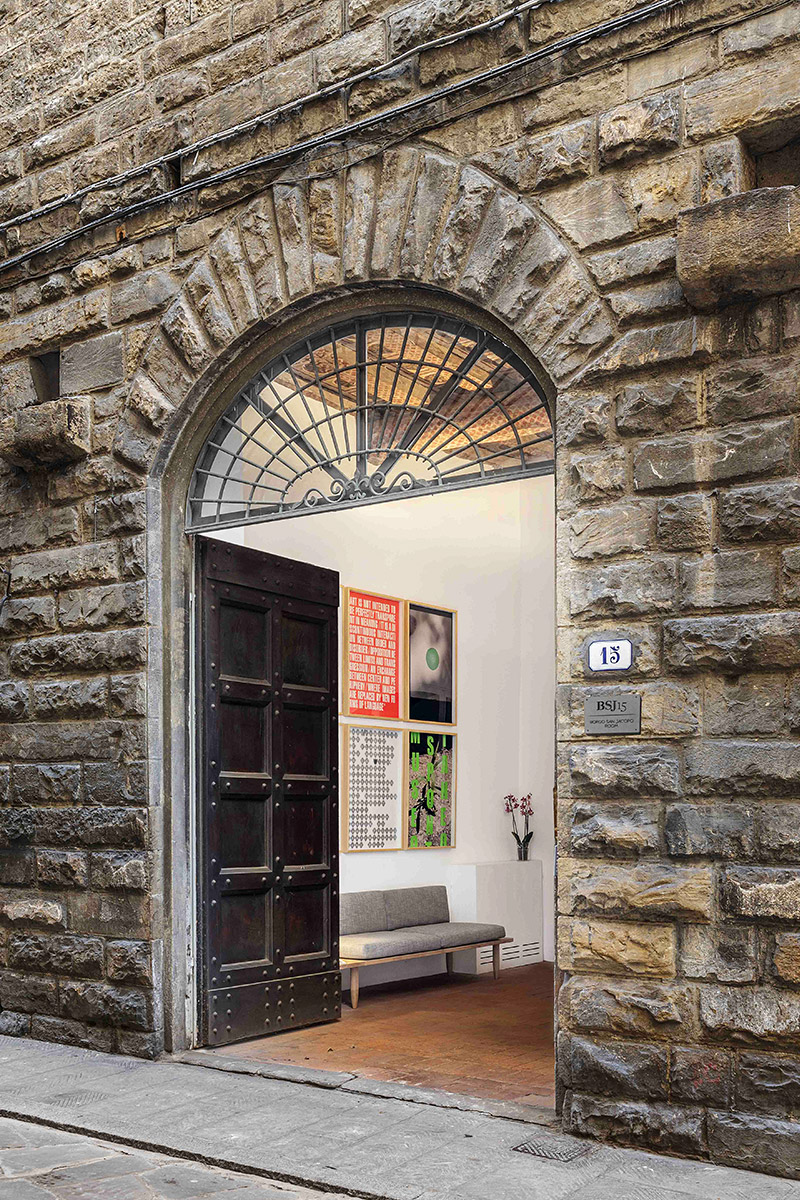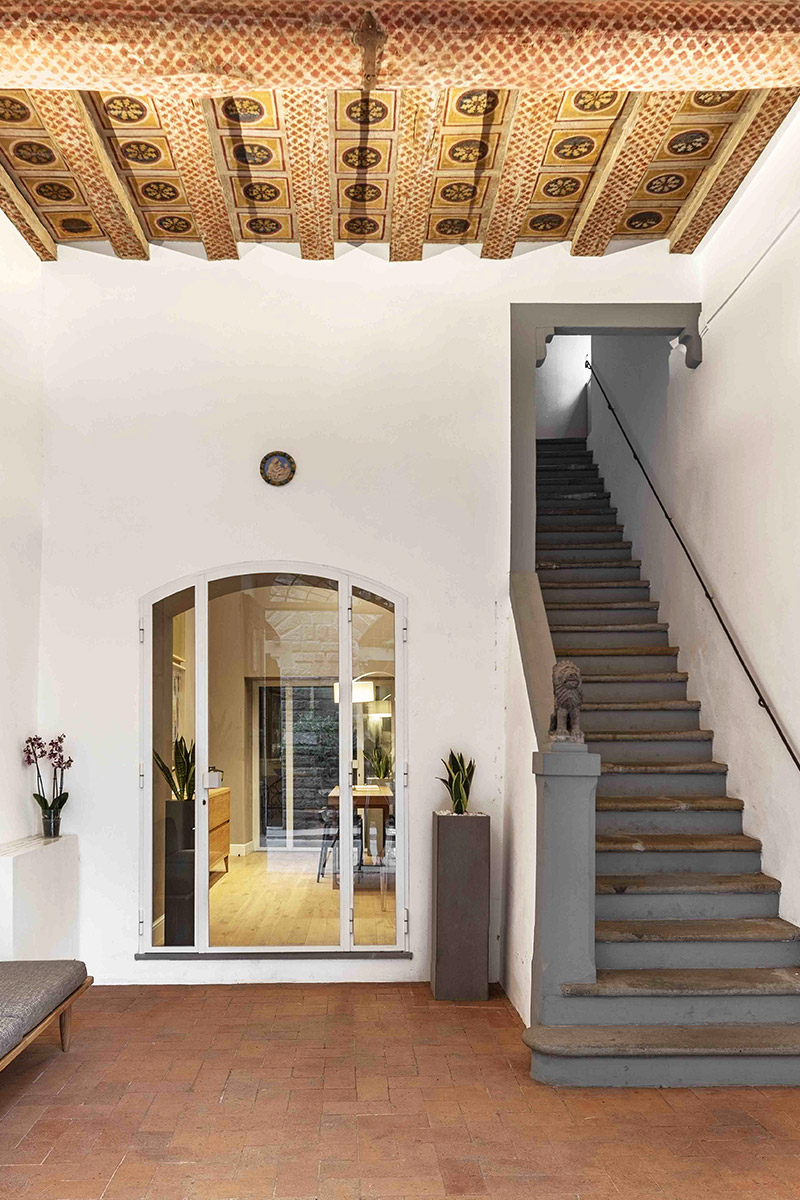 An excellent stay between art and design
BSJ 15 – Borgo San Jacopo Room is the perfect destination for an exclusive getaway in the city of Florence.Located on two levels in a 700 years old building, the resort offers Italian design rooms that combine classicism and conceptual art. The medieval entrance, the stone staircase leading to the upper floor, the entrance hall with the terracotta floor and the finely decorated wooden ceiling, in contrast with the warm but essential design of the rooms, represent the authenticity of this place. In addition, each of the rooms encases works of contemporary art by artists of the international scene.
Contact us for more informations or to book your exclusive stay. If you book from this site, we have a wonderful gift for you.
Privacy and freedom with the self check-in
Holidays also mean not having to worry about schedules. For this we have made available an easy self check-in system at night. You can enter the structure whenever you prefer thanks to your personal code. We know well how easy it is to fall in love with Florence and we want you to be able to visit it without any time limitation. Our concierge will still be available every day.

Special breakfast in the historic center
We are convinced that the perfect holiday is the result of a harmony of details. That's why we want to offer our guests the best breakfast ever. Awarded "best coffee shop in Italy", Ditta Artigianale Caffè is ready to amaze your senses with breakfasts for every palate. From delicacies for savory breakfast lovers to sweets delicacies, from European breakfast to brioche with cappuccino. Not to forget, of course, the excellence of espresso coffee, artfully made to enhance its aroma.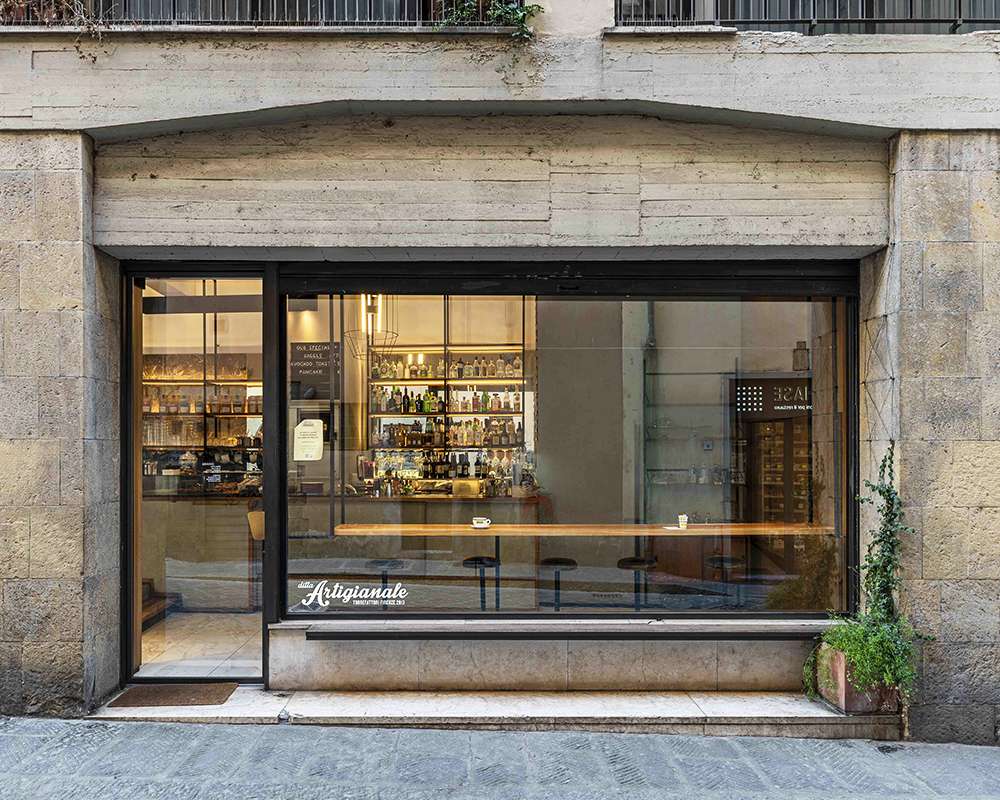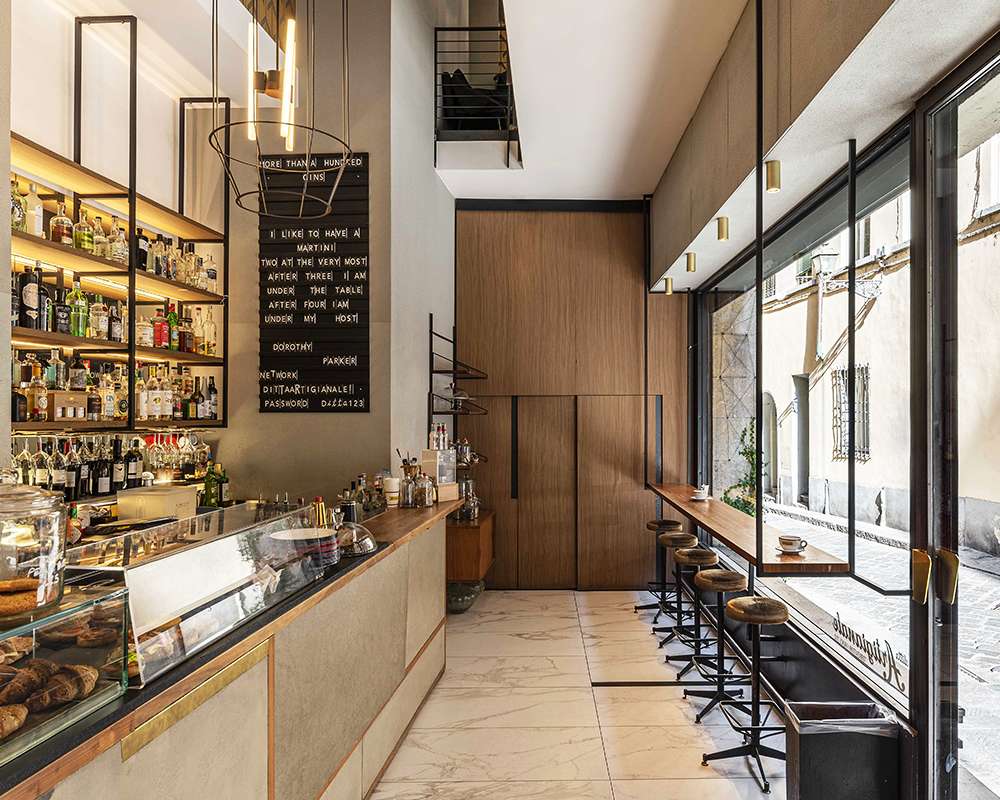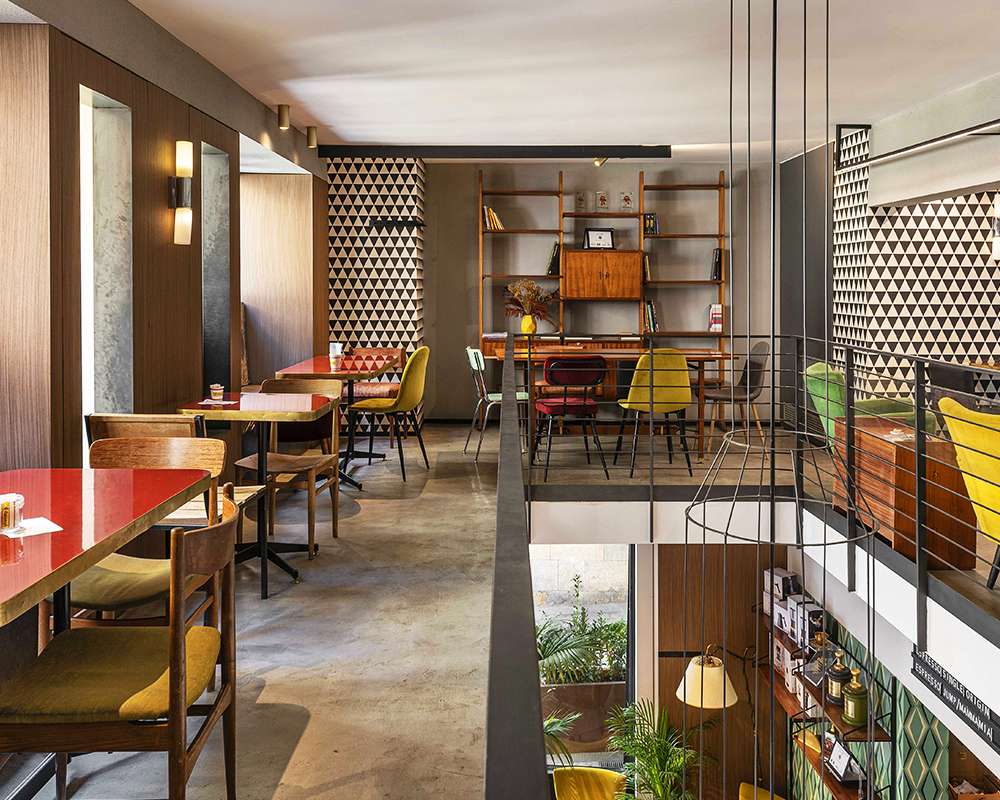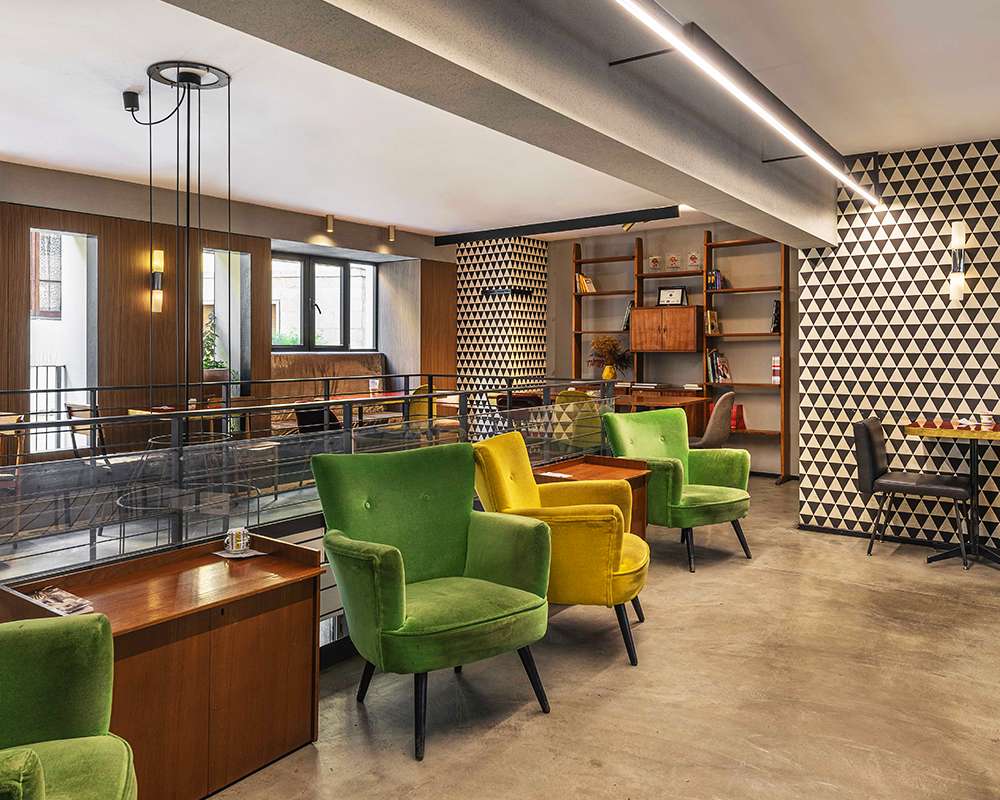 Book your room in Florence
Check the availability and book directly from our site, zero additional costs and a special included GIFT, with a choice between the minibar all inclusive service or a free italian breakfast at Ditta Artigianale cafè.