The beating heart of Florence
Book directly from our site, for you a special included gift.
Florence Diladdarno, two steps away from Ponte Vecchio
We are waiting for you to join us in the artists' boulevard, awarded as the "coolest" in the world. Between artisanal boutiques, wine shops and restaurants you'll live the most authentic experience you can ever dream of, near the Pitti Palace, the Uffizi Gallery and the Santa Maria del Fiore Cathedral.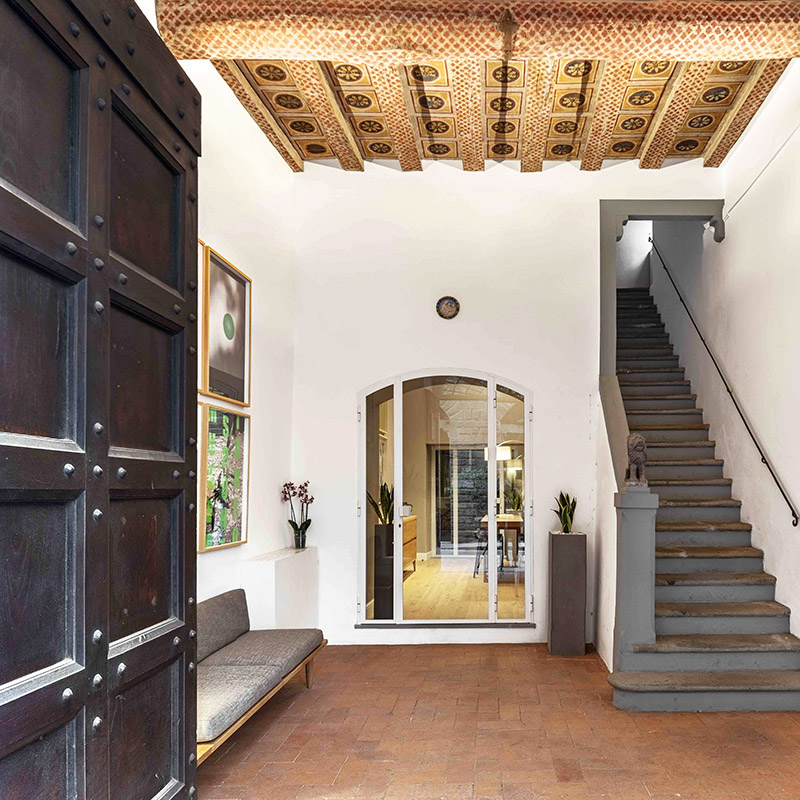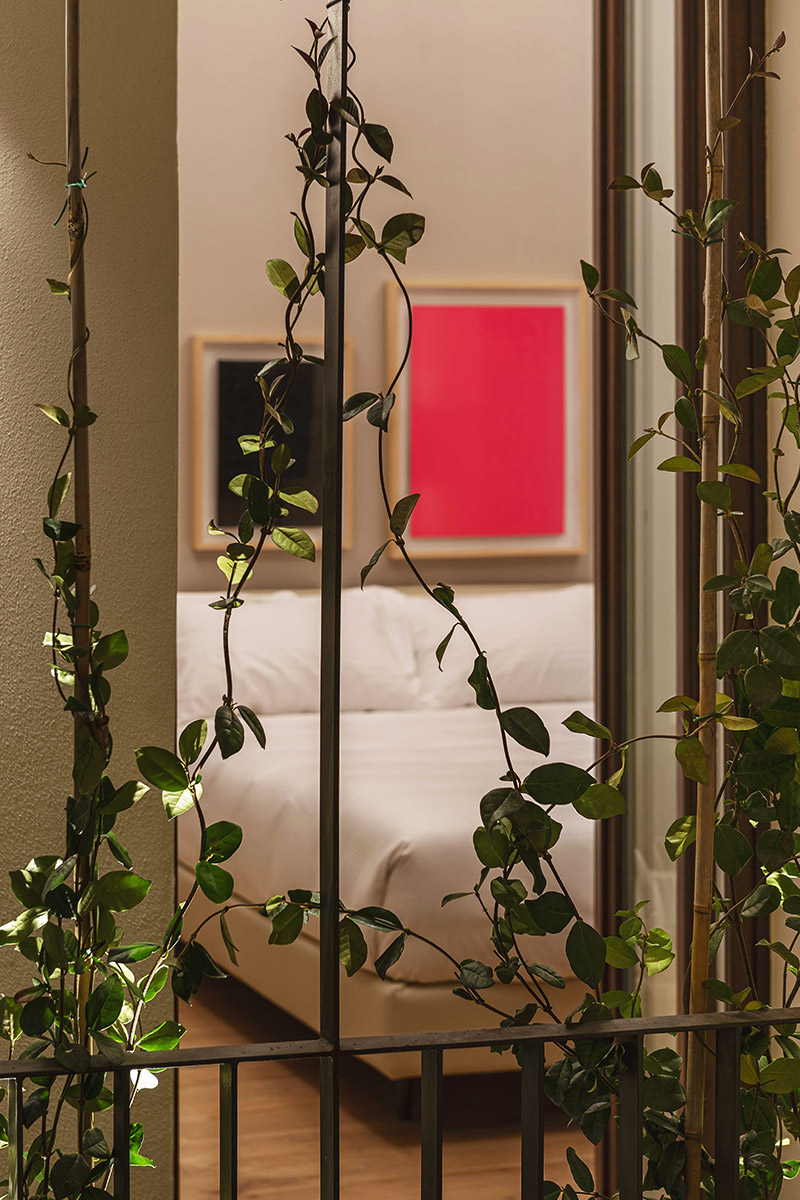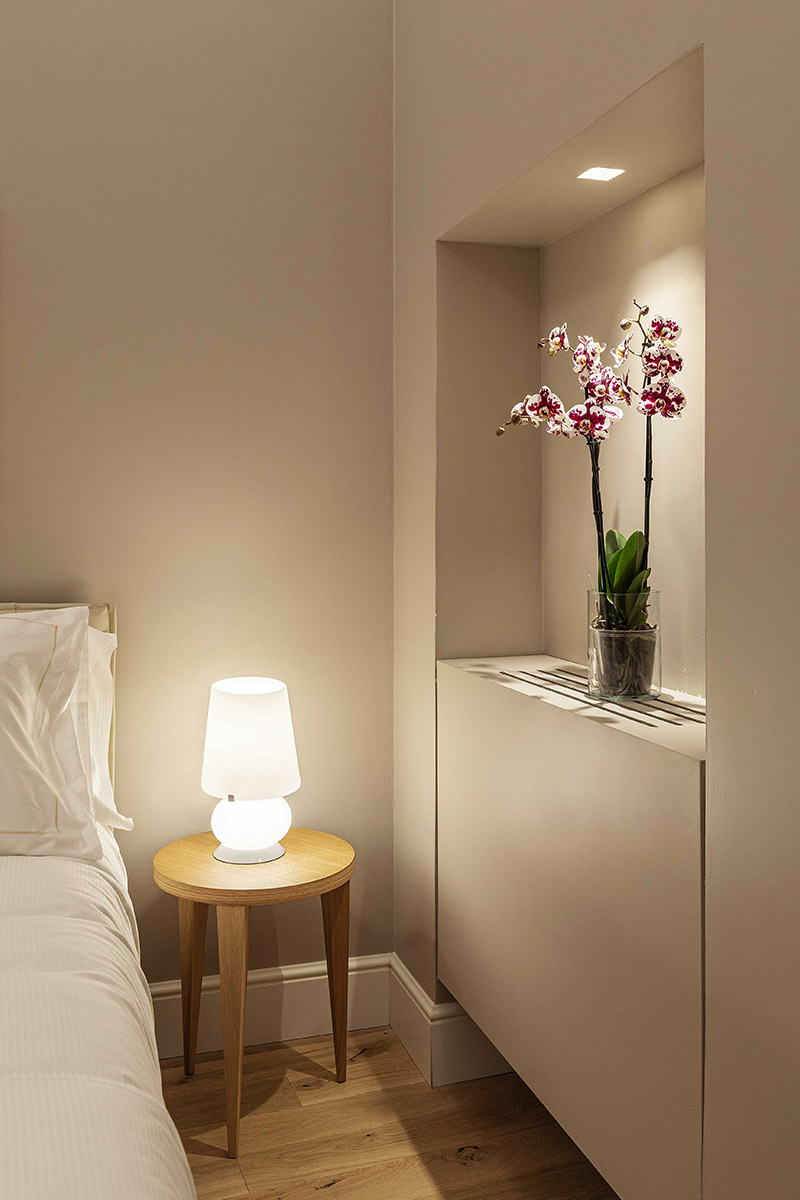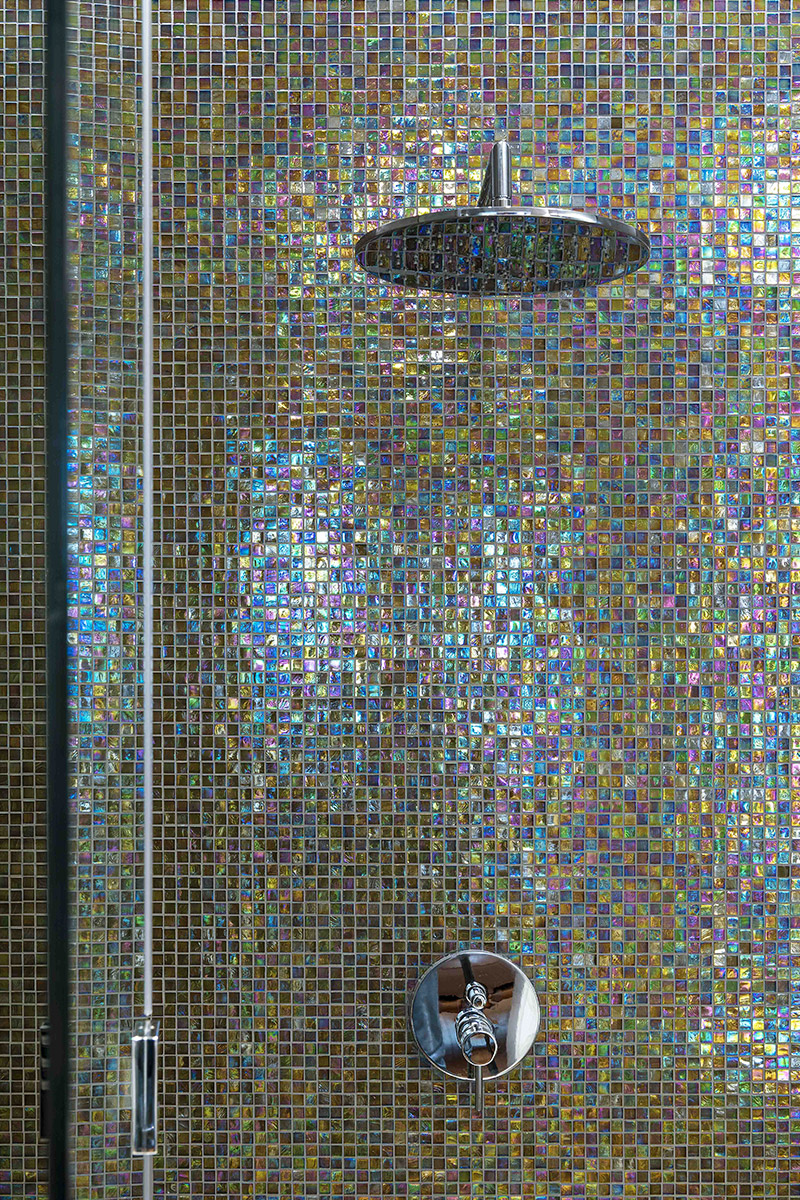 A sumptuous stay between art and design
BSJ – Borgo San Jacopo Room is a wonderful experience made of art and comfort. Each room is characterized by unique art collections from the most important artists in the Italian and international contemporary art scene.
Contemporary comfort in an historical palace
Past and present collide to welcome you in an ancient and suggestive atmosphere. Each part of the resort comes from the restoration of a 700 years old palace, which was reinterpreted by a contemporary design.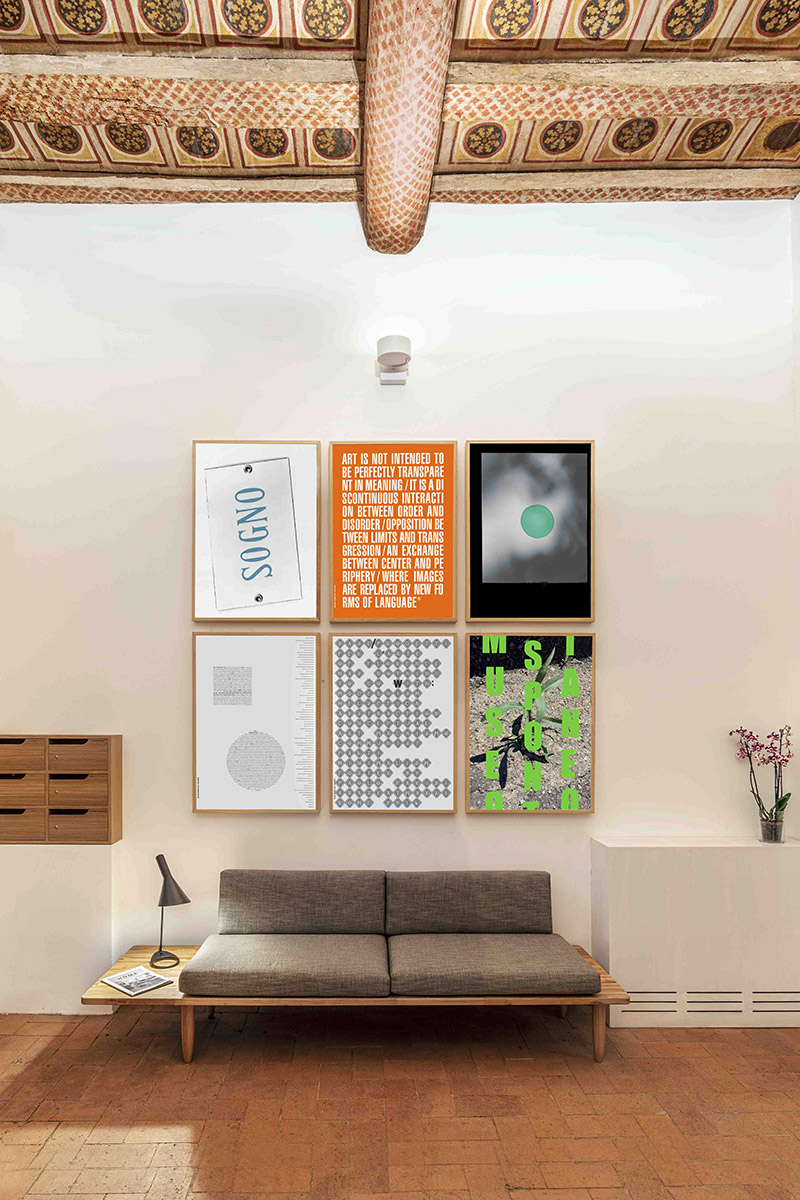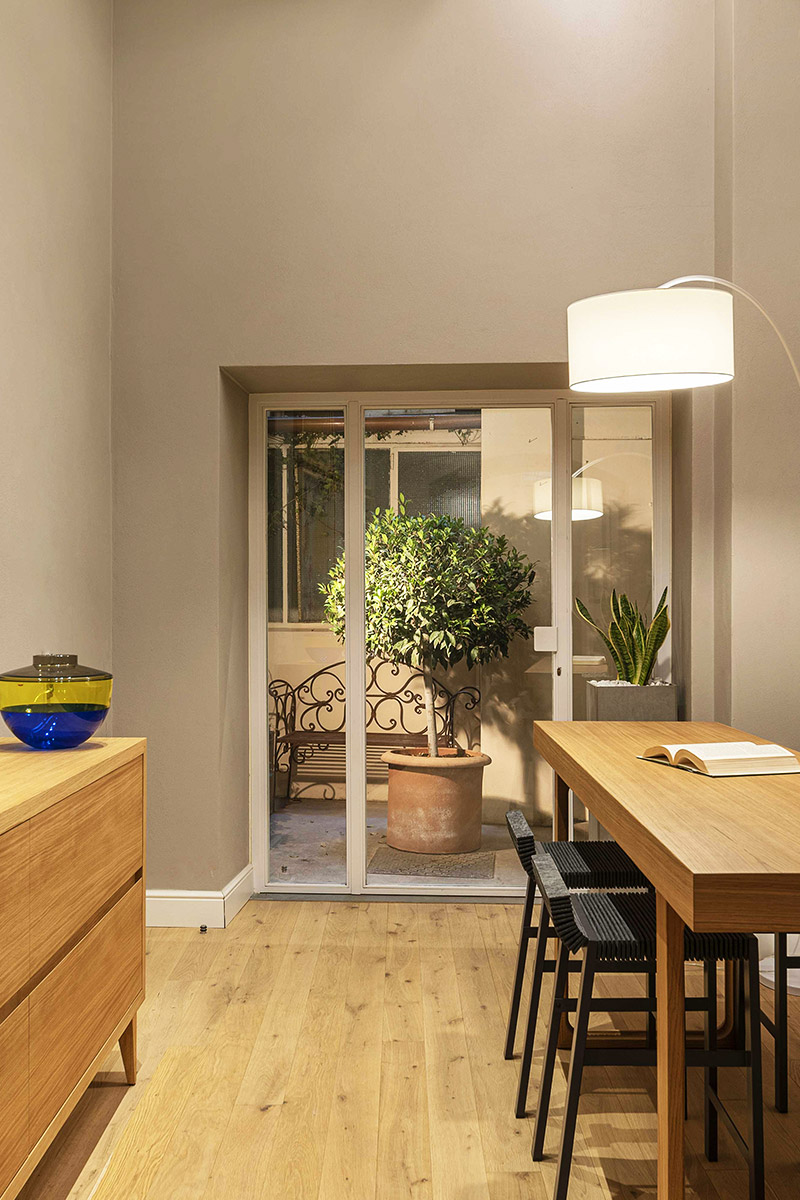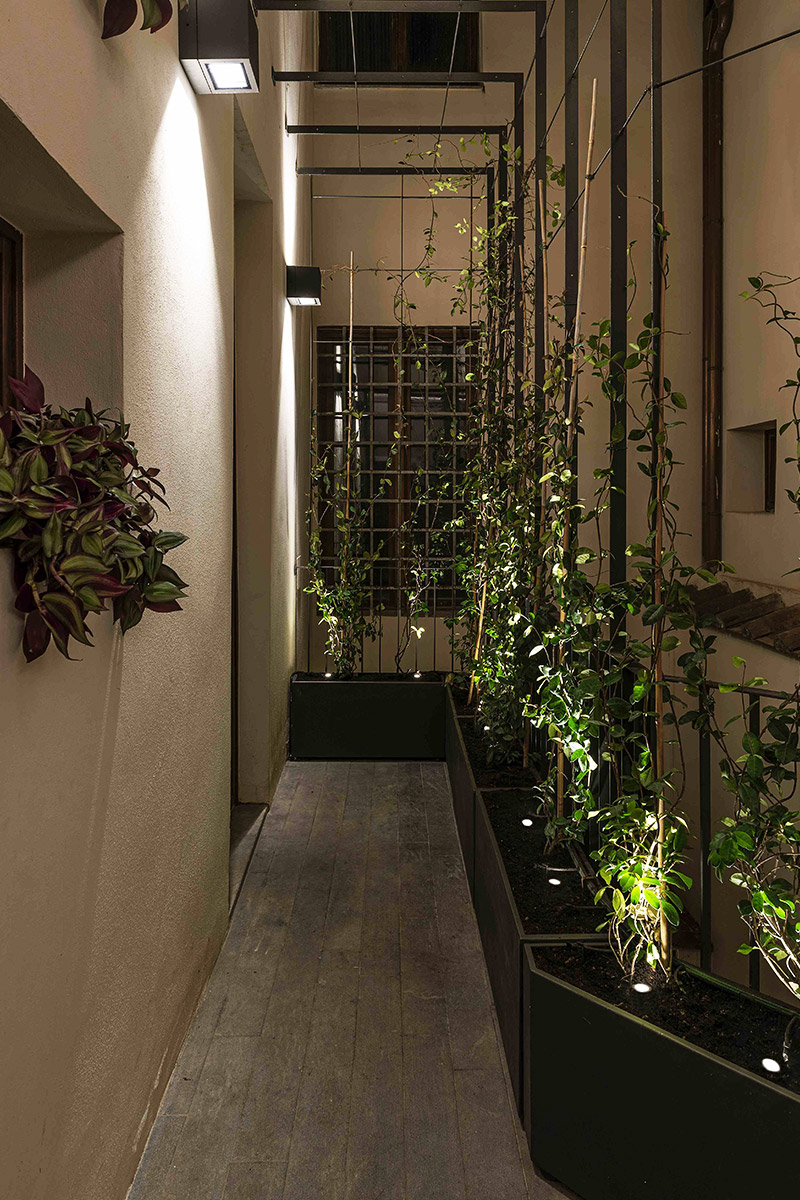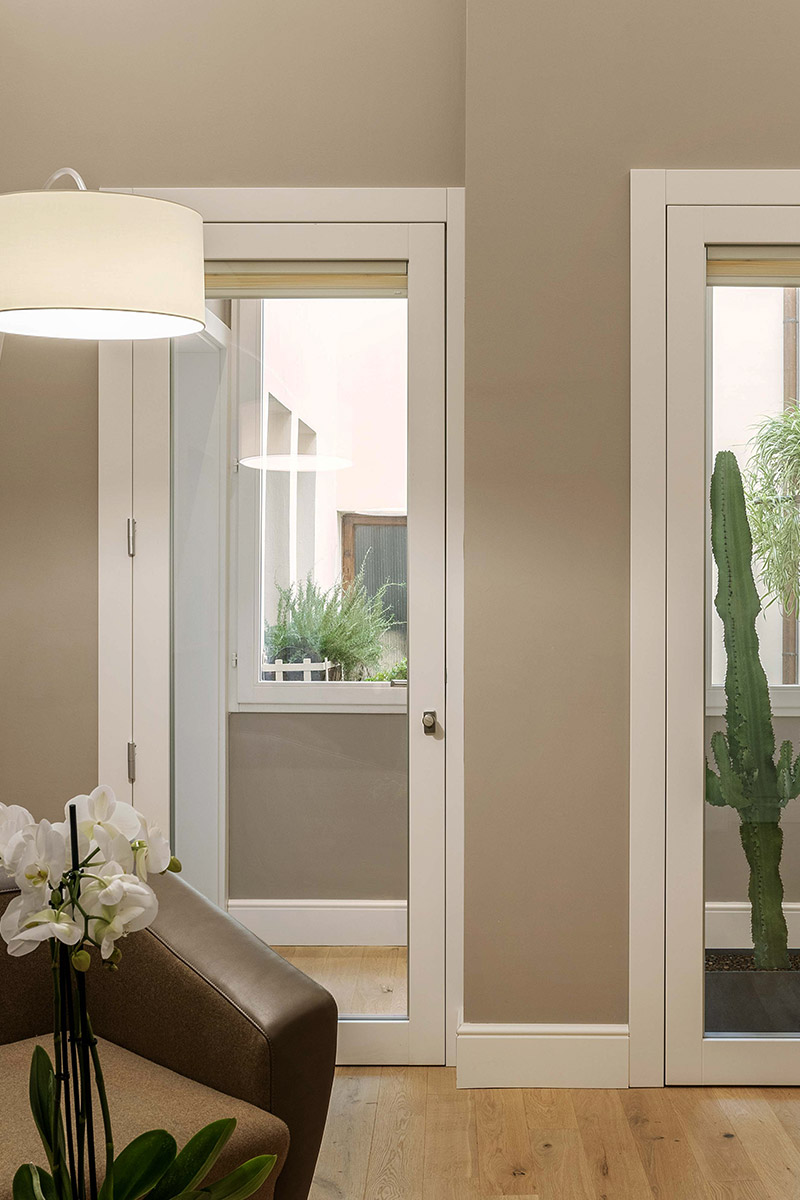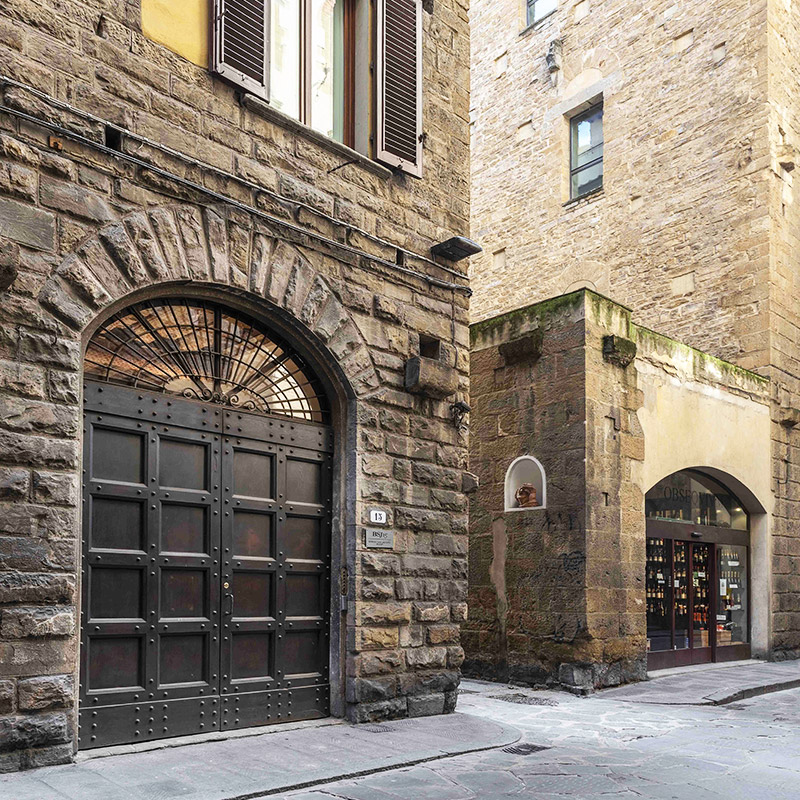 Life and miracles of the authentic Florence
To better enjoy your stay in Florence, our guide is ready to escort you between art, museums, artisans and local cuisine in the city of the Medici family. You'll find customized tours dedicated to art, shopping and enogastronomy.
Each room a marvelous surprise
Our time at BSJ15 Borgo San Jacopo Room was splendid, filled with comfort and relaxation.
Francesca
ROME
Attracted by the city's beautiful landscape, we have chosen this resort as a fundamental stop during our honeymoon and we couldn't be more satisfied.
Helene
NIZZA
Beauty, art, comfort, all at once, what else do we need?
Matteo
TURIN