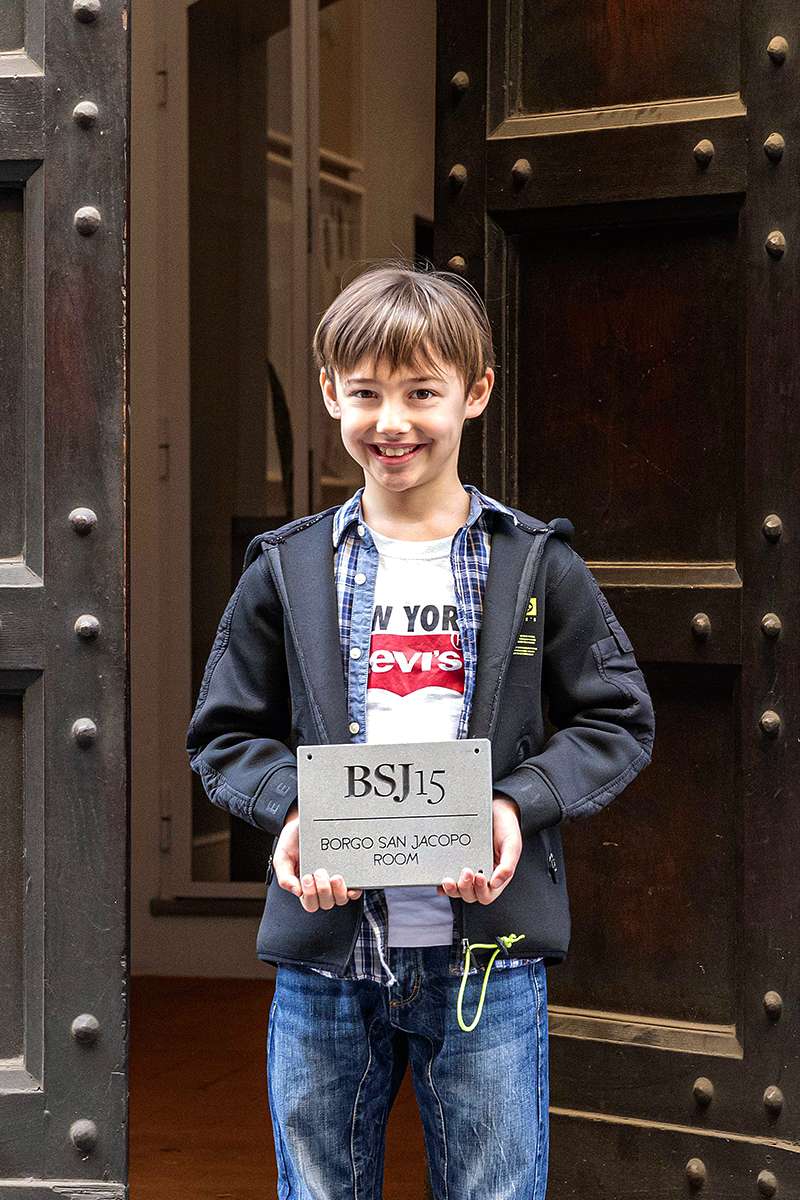 A wide range of experiences for your stay
Florence is a city to enjoy with love, relaxation and tranquility. To make your stay even more pleasant, BSJ 15 – Borgo San Jacopo Room offers you a wide range of exclusive services. Customized solutions to meet the needs of each customer and make the most out of their time in the city. From a very special breakfast, to wake you up in the sweetest way possible, to laundry and parking services, all to relieve you from any stress and offer you a stay with undisturbed comfort.
To enjoy the best of the countless attractions that Florence has to offer, an expert guide is ready to accompany you among monuments, craft shops and unforgettable experiences.
Contact us for more informations or to book your exclusive stay. If you book from this site, we have a wonderful gift for you.
Reserved ticket for an exclusive breakfast
Staying at BSJ 15 – Borgo San Jacopo Room means experiencing art at all times of the day. That's why we collaborate with Ditta Artigianale Caffè, awarded the best coffee shop in Italy, that has turned coffee making into an incredible experience. Thanks to a reserved ticket, our guests can enjoy the finest quality coffee or other delicious options for a sweet or a savory breakfast. The best way to start a new day in Florence and prepare to discover its artistic, cultural and enogastronomic heritage.
Easy parking in the historical center
As those who visit the city know, finding a practical parking place in Florence in the historic center is a real challenge. Fortunately, for you it will be much easier, thanks to the discount guaranteed by your stay. Guests of BSJ 15 – Borgo San Jacopo Room are given a special offer for a convenient and safe parking at Garage Parking Lungarno. A private parking within walking distance from the property where your car will be well guarded and at hand at any time.
To always have your favorite clothes ready, you can use the laundry service. The service is available every morning on request.  The experienced laundry staff will take care of your clothes with all the deserved care and attention, promptly returning those to be worn at the right time.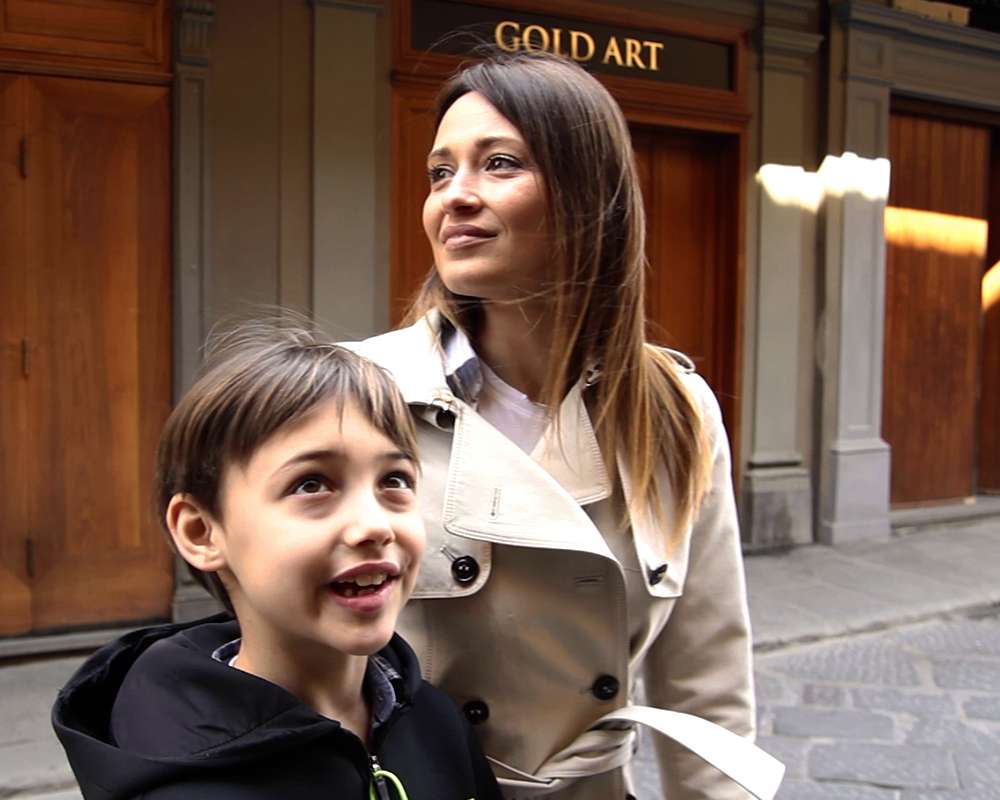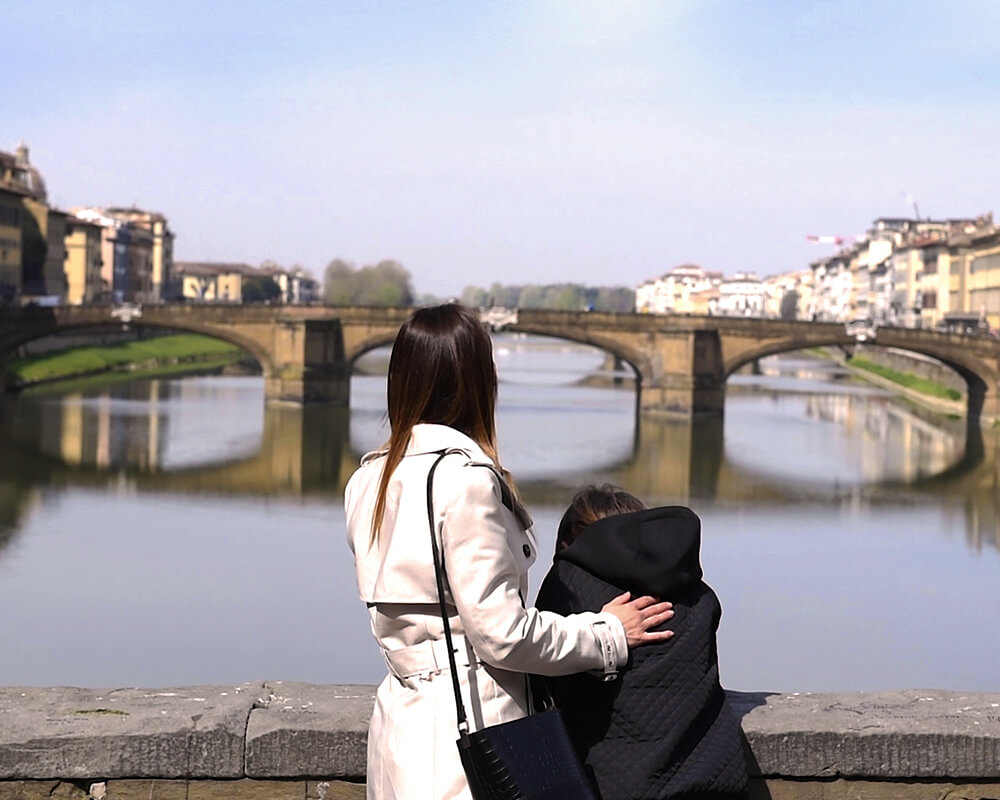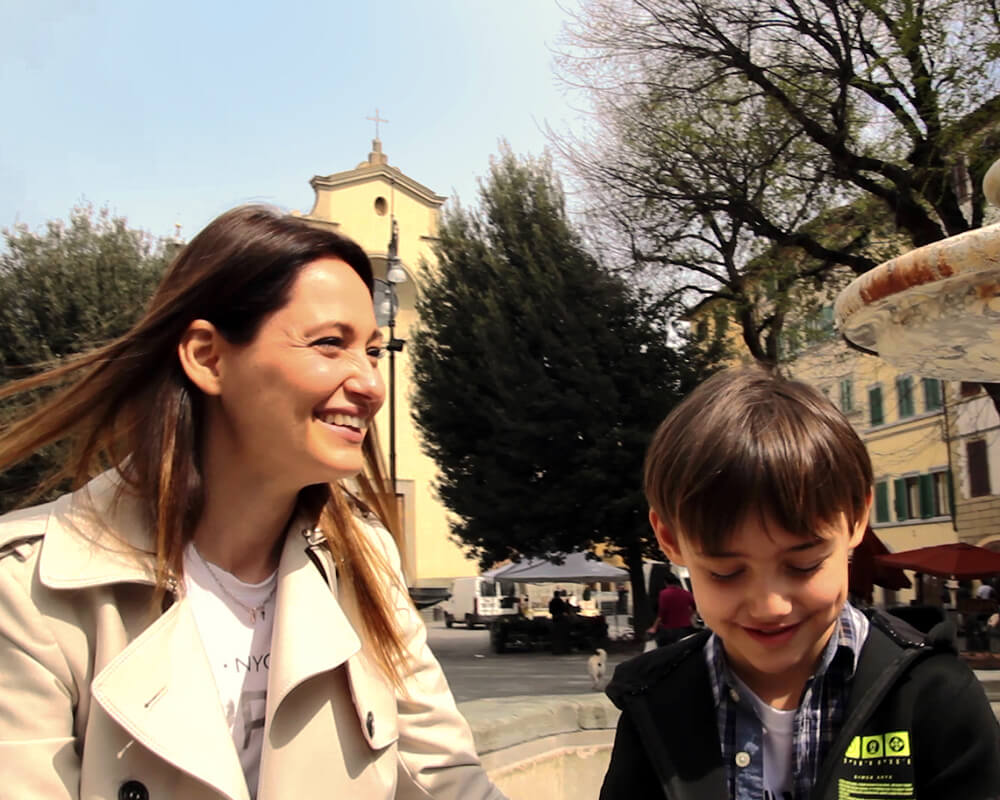 Tourist guides to show you around florence
Time in Florence is never enough to visit all the wonders of this city. To make the most of it, you can count on an expert tour guide to accompany you along the must-see itineraries to discover the authentic heart of Florence. A precious chaperone to live wonderful moments in the name of art, shopping and taste.
Book your room in Florence
Check the availability and book directly from our site, zero additional costs and a special included GIFT, with a choice between the minibar all inclusive service or a free italian breakfast at Ditta Artigianale cafè.